homeware for nature's children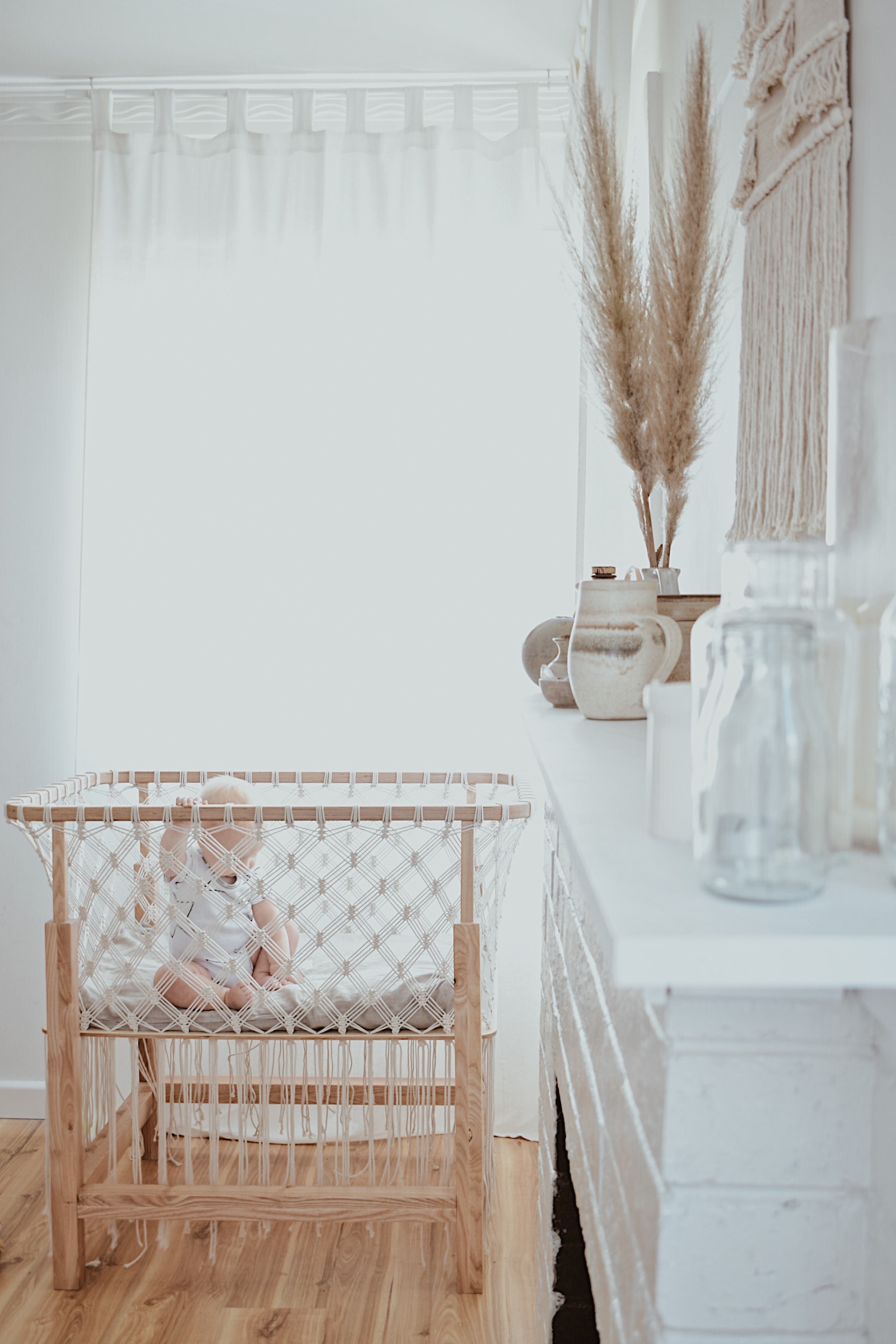 The name -Nature King- has evolved from a Latvian traditional proverb -dabas berns- that means -Child of Nature.
A person that is simple and true to himself and that lives linked to the nature. A person that has found his place in the world,
is fulfilling his destiny and is the true -King- of his own life.
A person that teaches his children love for nature and family today so that he's certain of a better future tomorrow.
Nature king products are just like that.
minimalist
so that they can fit in any family home.
transformable
so that they can evolve with the growth of the baby and made from
natural
materials. An element in the family that serves multiple generations with attention to detail and quality.
3in1
hanging cradle+standing cradle+swing
2in1
hanging cradle+standing cradle
1
It all started with a newborn baby coming into this world. The newborn has spend his whole life - 9 months in the womb and the cradle welcomes him into this new world while reminding him of the movements that he felt before birth. It's soothing the baby and let's him fall asleep in any time of the day while teaching him to fall asleep by himself and letting parents rest.
2
THE GROWTH OF THE BABY INTRODUCES NEW OPTIONS FOR THE CRADLE AS WELL. THE CRADLE AS A COZY BED ON FIXED LEGS THAT ARE EASILY MOUNTED TO THE EXISTING FRAME OF THE CRADLE.
3
WHEN THE BABY IS READY TO SIT ON HIS OWN, A SWING IS A GREAT WAY TO HAVE FUN AND RELAX. THE SAME MOUNTS THAT WERE USED FOR THE CRADLE CAN ALSO BE USED FOR THE SWING.
FLIP
- the new collection by Nature King represents 2 new transformable furniture-
newborn cradle and a toddler bed as well as additional accessories.
Collection is inspired by the flip movement that allows to play with the furniture and use it in several different ways.